FLEXIBLE AUTOMATION IS THE KEY TO A SUCCESSFUL FUTURE
Artika is a young, dynamic company but with consolidated experience in automation, able to give solutions by means of an effective synergy between the client and the world around it with its technological innovations.
We are able to develop and to find innovative, technologically advanced solutions with high quality materials and with the use of PLC from the smallest, most compact to medium sized and high powered modular systems; all guaranteeing remarkable reliability.
Thanks to experimentation we are able to produce customised monitoring systems and to implement personalised procedures to meet the specific requirements of all applications in the industrial field.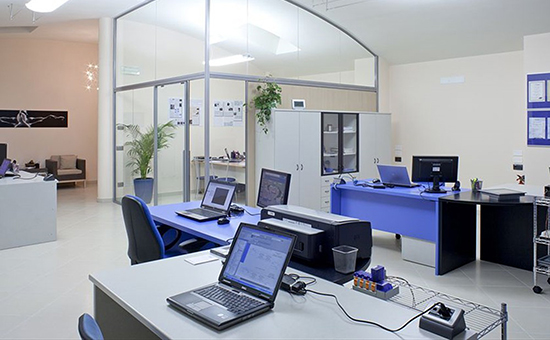 ---
Also regarding the man/machine interface we use a considerable range of operating panels, monitoring systems and web publications. As a result of this last mentioned technology we can produce customised monitoring systems and implement personalised procedures to meet the specific requirements of all applications.
Artika is involved with constructors of machines or systems, with system integrators and companies with the same profile as ours to collaborate with, with the end users and Engineering companies.
Along with them we are able to take all the steps necessary, starting from planning right down to putting the system itself into full operation.
Artika produces automation systems by the use of PLC systems, stretching from the food industry to industrial refrigeration, from the automation of productive processes to remote control systems, going onto cosmetics and water treatment or biogas systems and using well known internationally recognised brand names.
Once a project has been completed, we offer our assistance with the use of the best remote control technology both with the use of smart phones or directly through web pages; in this way we can monitor your system, control all operations and carry out any remote-controlled operation whatsoever without needing to intervene on site. Artika never forgets the importance of the data processing, their collection to then use it, understanding trends and facing future situations, making such data immediately available by improving working systems and correcting any possible errors.
It is important to know the precise operating time and downtime of each company, to be considered the times when the system is optimised and when the machines are activated giving new energy so as to tackle the workload better and avoid waste.